If you prefer to call them Meadowbrook Hospital, Salisbury Park, and Newbridge Avenue.
If you wish you could still shop at Modell's Shopper's World or the King Kullen on Bellmore Avenue.
If you remember the sandpit where the park is now, behind St. Raphael's Church.
If you would kill for a Wetson's hamburger or a milkshake at Jahn's Ice Cream Parlor next to the Levittown Roller Rink.
If you remember when the East Meadow Public Library was near the A&P on Hempstead Turnpike.
If no matter how many times you drive between Merrick Ave. and the Town of Hempstead Water Department,
you can't find Prospect Avenue School...

Then,
Welcome to

EastMeadowHigh.com


"Onward East Meadow, our team brave and true.
Onward East Meadow, raise banners gold and blue.
Forward East Meadow, we'll make history.
Fight! Fight! The Jets are zooming down the field
To vic-to-ry!"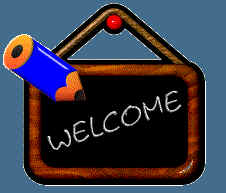 East Meadow High School
Alumni Association

If you have the interest and time to establish a webpage for your class,
please email EMHS Alumni.
Do you have PICTURES of EMHS alums from the early 1960s?
Please email them to: EMHS@lawtv.com
Are you a member of the EMHS Class of '64, '65, or '66?
We want to hear from you!
Email: EMHS'65


Class of 1980 | Class of 1988 | Class of 1996 | Class of 1998
Class of 1971 | Class of 1972
Class of 1960 | Class of 1963 | Class of 1964 | Class of 1965

Class of 1921

EMHS, 101 Carman Avenue, East Meadow, NY 11554 -- 516.228.5200

Official EMHS Website | Flash Intro to EMHS
Woodland Middle School (née Woodland Junior High School)
EMHS Library | East Meadow Public Library

Newsday | The Long Island Times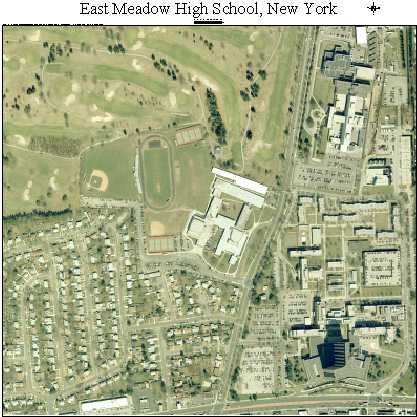 Thomas P. Mitchell
(1933 - 2003)